Categories
Statistics
Since 08.08.2014
Counts only, if "DNT = disabled".
---
Your IP is 54.225.42.99
ec2-54-225-42-99.compute-1.a
Info
เราจะทำแบบวิศวกรผู้ยิ่งใหญ่
further reading
Datasheets
Your valuable opinion :
BJT_Buffer_Amplifier_3.php 5968 Bytes 16-07-2014 00:19:23
---
BJT Buffer Amplifier Designer
(Voltage Feedback Bias Network)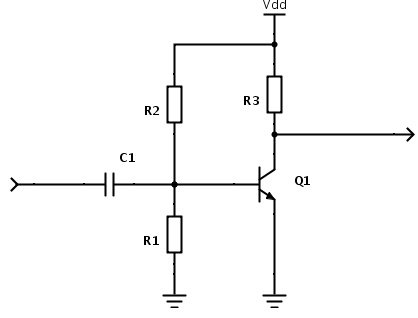 ✈ Share your thoughts
---
✈ Nothing more to be seen below this point ? Maybe your browser blocks the facebook iframe.
✈ The webmaster does not read the comments regularly. Urgent questions should be send via email.