Categories
Statistics
Since 08.08.2014
Counts only, if "DNT = disabled".
---
Your IP is 54.145.148.103
ec2-54-145-148-103.compute-1
Info
เราจะทำแบบวิศวกรผู้ยิ่งใหญ่
Your valuable opinion :
J-Pole_Antenna-Designer.php 8265 Bytes 14-10-2014 18:14:44
---
J-Pole Antenna Calculator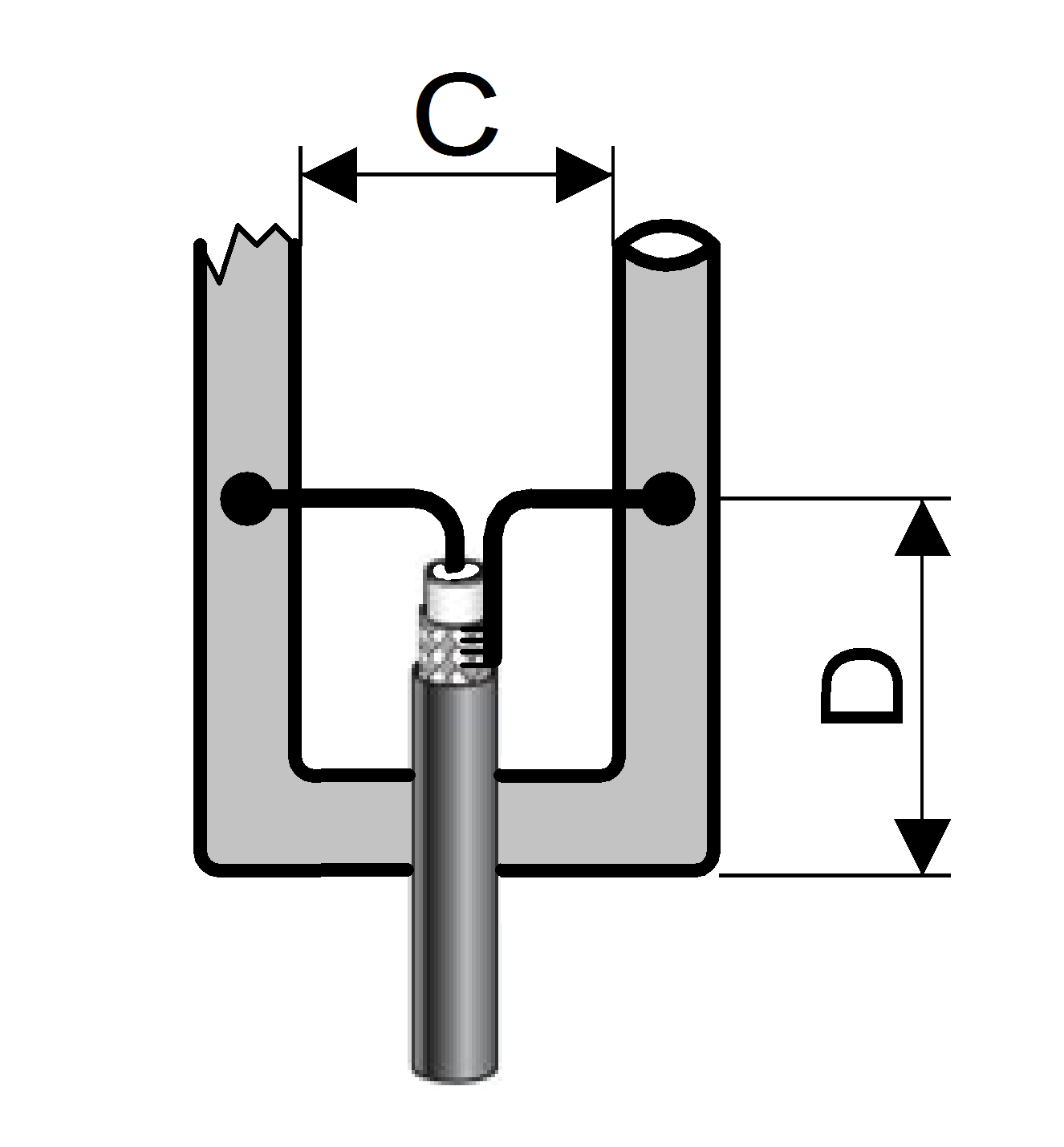 Notes
---
• If the antenna is to be placed outside, do not use brass.
S11 of our 'photo-model', designed for 2.45 GHz. A capacitor of 0.8 pF and it would be perfectly matched to 50Ω.
Downloads • Links
---
✈ Share your thoughts
---
✈ Nothing more to be seen below this point ? Maybe your browser blocks the facebook iframe.
✈ The webmaster does not read the comments regularly. Urgent questions should be send via email.